Over the past decade, the SC legislature has put in place requirements that should tell us virtually everything we would want to know about spending on pork barrels and other allocations that lawmakers are putting in the budget. State each year: who receives how much money, how they intend to use it, and even what they have accomplished with the money.
The problem is that many recipients did not comply with the requirements and no one tried to do so. Okay, that's not the only problem, but the other one has been largely resolved this year. And now there might be some good news on the horizon for anyone who wants to know how the relatives and friends of lawmakers are spending all the tax dollars that the legislature has spent on them.
Earlier this month, after Governor Henry McMaster vetoed all $ 153 million of this year's assignments, citing lack of detail about them, and the legislature overturned its vetoes, he headed 26 state agencies responsible for distributing allotments to provide its executive budget office with "a detailed explanation of how these funds will be spent by the recipient (s), as well as a description of the accountability measures taken by the agency …" before disbursing funds to the beneficiary (ies). "
State law has required these detailed explanations before distribution for over a decade, but this appears to be the first time anyone has tried to enforce it. An inspector general's review last year showed that only a quarter of assignment recipients complied with requirements that they had to report how they planned to use the money and then how they actually did it. .
The audit was requested by Republican Senator Wes Climer of Rock Hill and Democratic Senator Dick Harpootlian of Columbia, who followed up last week with letters to heads of other state agencies for information on the the way in which they carried out the oversight functions entrusted to them by the legislature. . Implicit in the question was the suggestion that they start doing this monitoring.
And in response, State Treasurer Curtis Loftis announced Monday that he plans to use this oversight authority to request an audit of assignment recipients at the August 24 meeting of the State Fiscal Accountability Authority. , a powerful state agency that he oversees with Governor McMaster. , Comptroller General Richard Eckstrom, Senate Finance Committee Chairman Hugh Leatherman, and Ways and Means House Speaker Murrell Smith.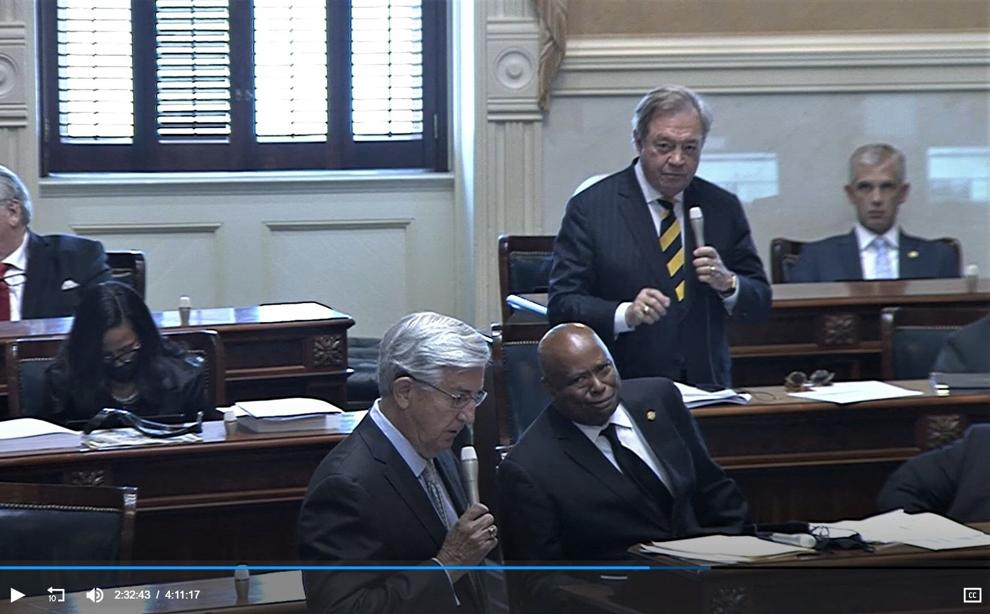 In a letter to Authority Director Grant Gillespie, Mr Loftis said he wanted to put in place a standing order for the state auditor to "review and audit … the financial structure and operations of each organization. receiving contributions "through the state budget. Maybe we'll get to a point where we don't need to check each assignment's spending, but for now it's a good idea. We hope that MM. McMaster, Eckstrom, Leatherman and Smith will support him.
Although budget reserve 117.21 authorized these audits for at least a decade, the authority never requested them. And in fact, the Senate voted this year to give lawmakers the power to request audits if the authority did not, but House budget negotiators canceled that effort.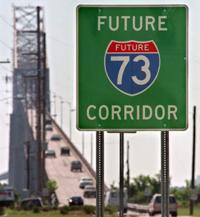 House negotiators complied with a new Senate rule that requires sponsors, recipients and size of allotments to be made public before the budget is passed. In many cases, the information provided by the House and Senate was sufficient. But in many other cases, there was no indication of how the money would be spent, and it was given to obscure entities with names like Graduation Alliance, The Therapy Place, and Lisa School House Rocks.
Section 117.21 and a state law of 1982, in fact, are replete with oversight provisions that, likewise, have never been used or enforced to ensure that we at least know how private entities use public funds. Last week, Sens. Climer and Harpootlian have asked the state revenue and fiscal affairs office and the executive budget office for access to reports that organizations are expected to file before and after receiving their earmarked funds.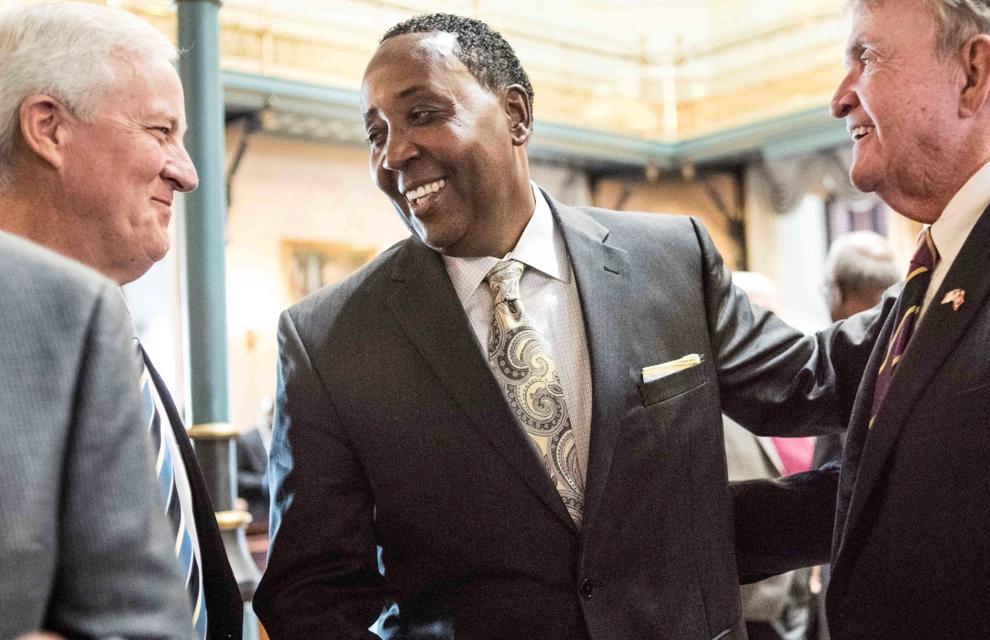 This persistent pressure could be significant. Although state law gives the governor the power to demand information from all state agencies, it is not clear that he has the power to have them suspend the distribution of money until 'that they receive the information. This shouldn't be a problem with agencies like the Ministries of Commerce, Social Services, Health and Social Services and Parks, Recreation and Tourism, which are part of his cabinet. But many agencies responsible for distributing the allocated credits are not under its direct control, or even indirect in some cases.
There is nothing in the rules to ensure that the money allocated is spent wisely, so even if all are ultimately followed, there will still be money going to organizations of questionable legitimacy and spent on them. projects of questionable value. But with this information in hand, we will be able to judge. And knowing that the information will be available, some lawmakers should think about what kind of postings they will request in the future.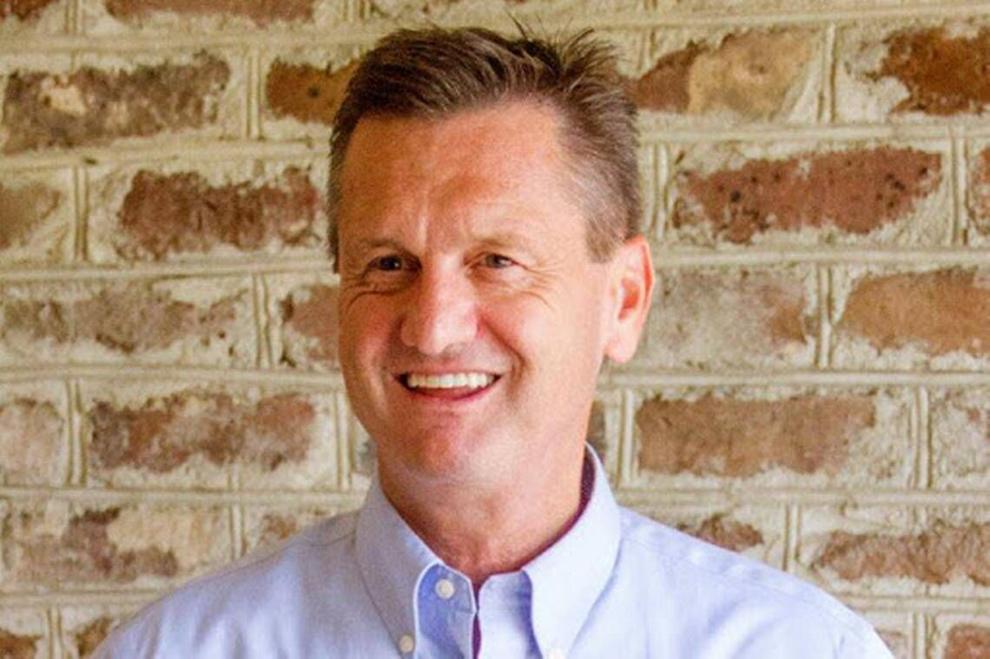 Source link