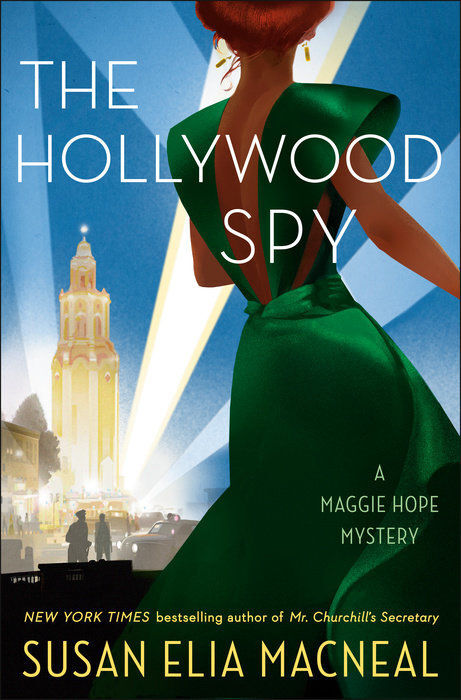 Diane La Rue Special to the Citizen

As summer progresses, there are so many great books just waiting to be placed in your beach bag, and I'm going to cover a few that I've recently enjoyed.
Susan Elia MacNeal continues the saga of Maggie Hope in "The Hollywood Spy". Her skills led her to become a spy for the British during WWII, working for the elite Special Operations Executive.
After stints in London, Paris, Berlin and Scotland, Maggie went to Los Angeles in 1943 to help her former boyfriend John, an RAF pilot who trained American flyers. John's fiancée has drowned and he suspects foul play. Maggie agrees to investigate.
The most interesting part of this terrific 10th entry in the Maggie Hope series is learning all about Los Angeles during this time. It contained a large number of Nazi supporters, who went underground after the United States entered the war. The Ku Klux Klan picked up where the Nazis left off, with racism against Jews, Blacks and Hispanics rampant, including acts of violence against these groups.
MacNeal immerses the reader directly in the Los Angeles of that time, and you can feel all of his research right on the page, as established by his bibliography at the end of the book. It's also fun to see so many real people including Walt Disney, Linus Pauling, Howard Hughes, Cab Calloway, Hattie McDaniel and more.
Source link