Attendees at the event in Memphis, Tennessee, moderated the conversation at National Urban Ministry Conferenceis the first in-person meeting since 2020.
COVID-19, new ministry initiatives and resources – including the use of government grants – have dominated recent discussion.
Jim Harbin Jr., Minister of Community Church of Christ of Raleighwho hosted part of the conference, shared some good news.
To combat the impact of the global pandemic, the Raleigh Congregational Child Care Center recently received a $232,000 government stabilization grant that can be used to pay child care worker salaries, building maintenance and utility costs, Harbin explained.
"Many health centers during the pandemic closed temporarily or permanently because they couldn't afford to keep their staff on," he said. "The government was trying to provide aid that would help child care centers stay in business, and we were lucky to be one of those selected."
Donate $30 or more to The Roys Report this month and you'll receive a copy of "The Way of the Dragon or the Way of the Lamb" by Jamin Goggin and Kyle Strobel. To donate, click here.
The congregation started the center 16 years ago after seeing a need. From 6 a.m. to 6 p.m., Urban Church transforms into Raleigh Community Christian Daycare, a center certified by the Tennessee Department of Social Services.
Infants up to 5 years old fill the space during school hours. After school, children under 13 join the group. When schools closed due to COVID-19, the center transformed into a distance learning center.
Running a ministry beyond the normal scope of the congregation required additional staff—and money.
"We kept telling congregations that it's hard work," Harbin said, "that sometimes it's lonely, underfunded."
Harbin had heard about the government grants through his work as a coordinator with Agape Child and Family Services, a non-profit organization associated with the Churches of Christ that provides social services in Memphis.
Yet after seven years of service at Agape, Harbin felt called to change.
"I felt God leading me to return to the Raleigh community, to just focus on the Raleigh community," he said, "taking everything I learned from Agape and implementing these things in the church building."
Grant Rules
Accepting government funding imposes stipulations on religious activities and evangelism for faith-based organizations.
Public funds cannot directly support "inherently religious" activities – defined as worship, religious instruction or proselytizing, the US Supreme Court has ruled.
This does not prohibit faith-based organizations from carrying out religious activities. It simply limits the use of taxpayers' money to fund them, according to the US Department of Health and Human Services.
Angela Garland, site coordinator for Agape Child & Family Services, said the organization received $2 million in grants in 2020 to apply for its extensive operation which includes school programs, counseling services, families of reception and employment assistance.
Agape navigates grant requirements by separating social and spiritual services offered to clients, Garland said.
"Unfortunately, we cannot pray with them (clients) because that would be crossing a border," she said. "But we can recommend them to our religious training program."
The organization crafts its grant applications for government funding to align closely with its social service mission, Garland explained, while privately funding anything involving the spiritual element and partnering with more of 50 churches in the region.
Ministry of the River City, an Arkansas nonprofit associated with the Churches of Christ, takes a slightly different approach.
"We tell them at the beginning, 'Hey, we're not going to break any of your rules, but we're Christians – we talk about the Lord and we ask people to pray,'" Paul Wilkerson of River City said. executive director of the ministry.
"It's their voice and their choice – a lady told me once," he added. "All they have to do is say, 'No, thank you'."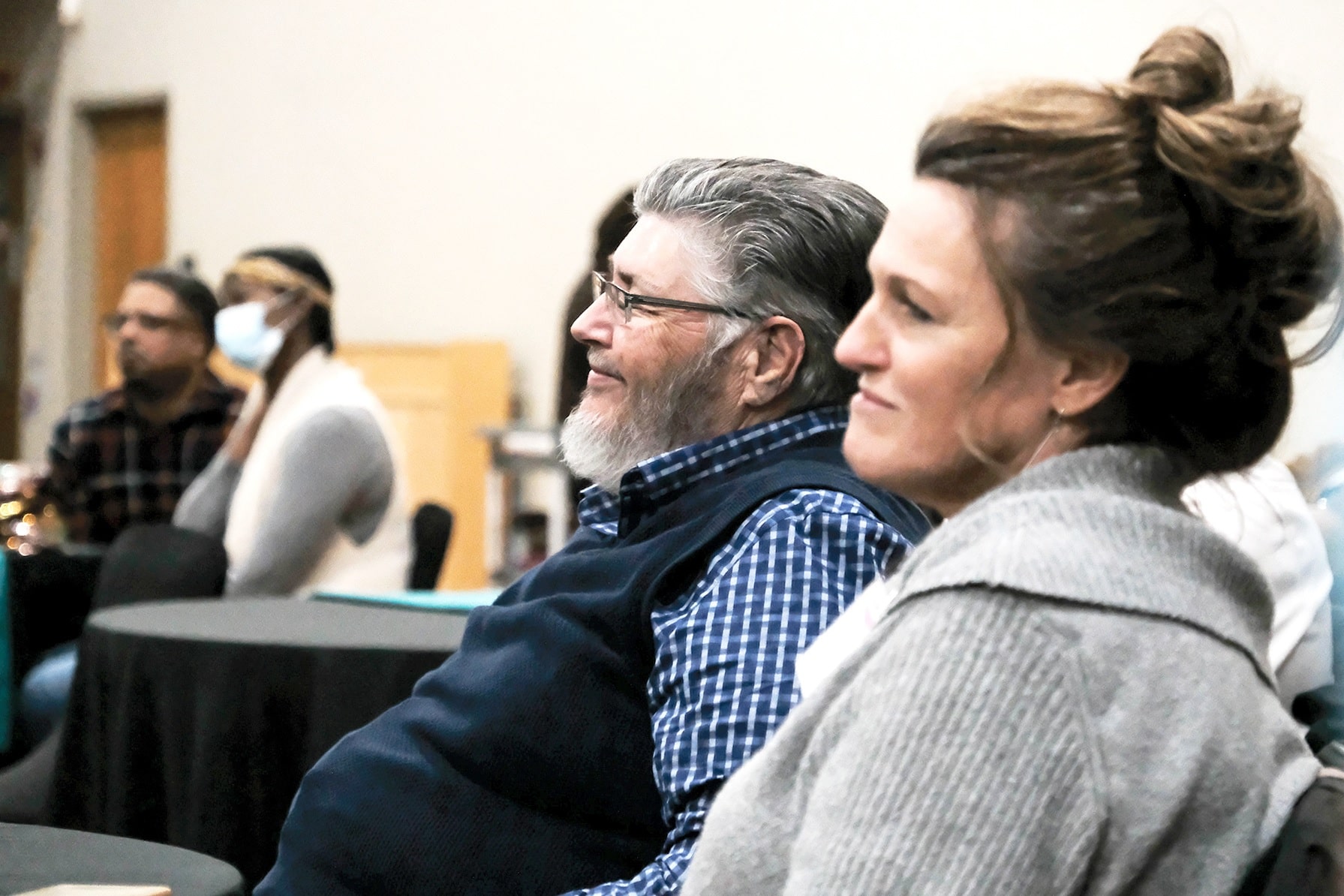 Despite its approach, the North Little Rock ministry received city and state contracts and county, state, and federal grants without religious restrictions.
"I think one of the reasons they don't fuss is that we don't push that envelope too much, but we're not going to draw the line talking to people about the Lord or praying with people. they want to pray," Wilkerson mentioned. "You just have to make sure everyone gets the exact same offer."
"Bureaucracy is my boss"
The River City Ministry equated grants with fundraising for the nonprofit when it moved beyond supporting its three-tier financial system—churches, individuals, and fundraising—on which the organization s supported when it was created in 1989.
At the height of the River City Ministry grants, the ministry had 24 full-time employees, including several hired by the ministry to process and document its use of public funds.
Wilkerson likened grant management to running a small business; the annual audit alone costs the department $11,000.
"A lot of people think it's easy money," Wilkerson said. "It's hard work. … You have to have accountants, and your accountants have to have an accountant.
While the funds broadened the reach, they limited the time ministry employees had to foster personal connections with the people they served. Wilkerson said he was soon spending more time on the phone about grants than meeting with people receiving care from the River City Ministry.
"You start thinking, 'I don't work for the Lord anymore,'" Wilkerson said. "'I no longer feel like I'm working for the church or the Lord or even those people we serve.' It's like all this bureaucracy is my boss.
However, the nonprofit's reduced use of government grants also meant a reduction in the reach of the River City Ministry – which includes medical, optometric and dental clinics, pharmaceutical services, social and spiritual services, a food pantry and a day shelter for the homeless.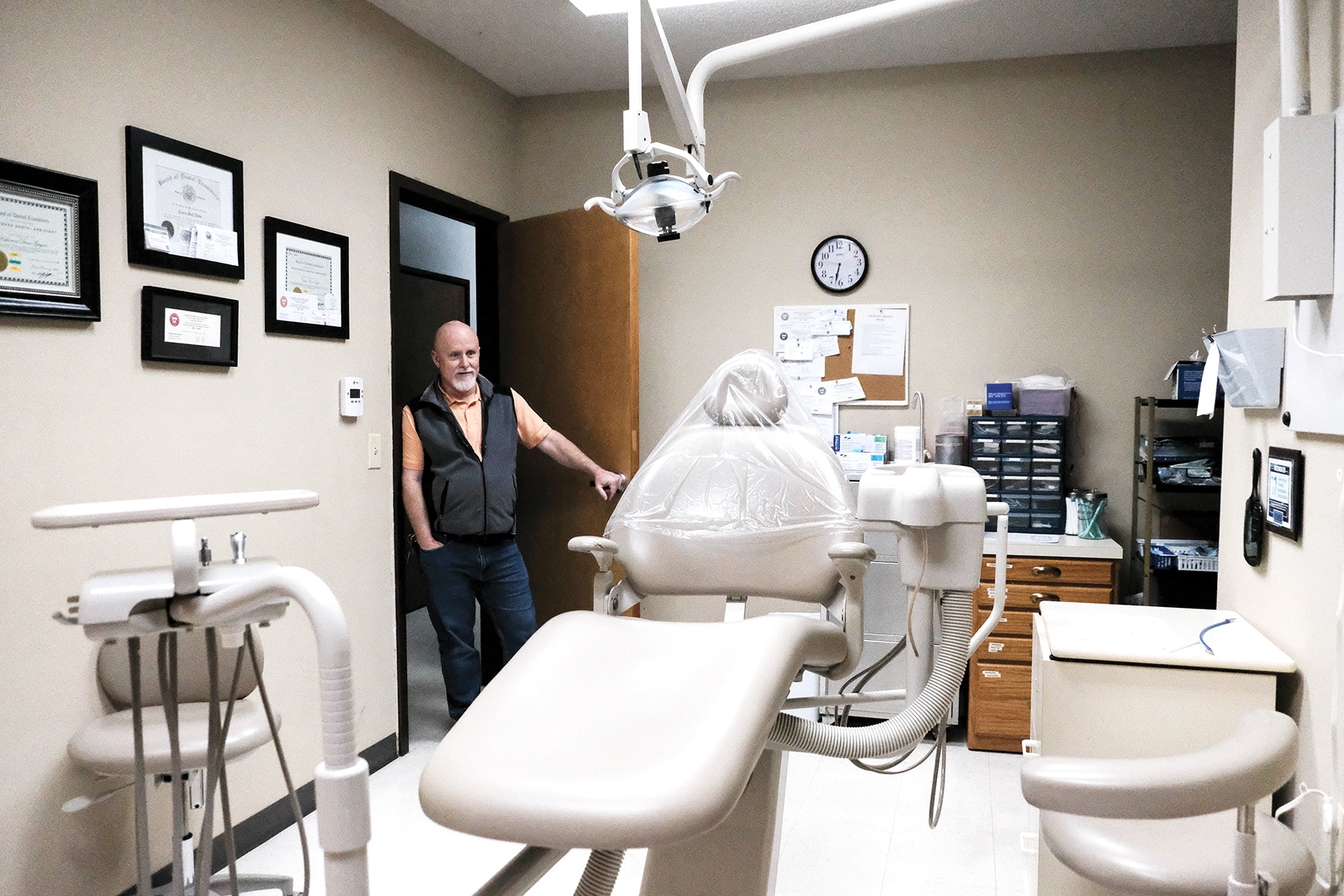 The changes led to the end of the ministry's housing initiative, which paired people in need of permanent supportive housing with social workers who monitored their wellbeing in apartments that the Christian nonprofit organization paid with public funds.
The River City Ministry's annual budget, which once topped $1 million with government funding, is $600,000 for 2022, with more than half of that budget still coming from grants.
Despite his struggle with bureaucracy, Wilkerson said he was always grateful for the contribution of government grants. Some programs — like clinics — would be drastically reduced without grants from the Arkansas Department of Health. Other outreach activities would continue even without government funding.
"What we did with the homeless, we would do anyway," Wilkerson said. "We should dig harder and add some fundraising probably, but we're not going to stop doing these things. These things are in our DNA.
This article originally appeared on The Christian Chronicle.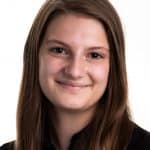 Audrey Jackson, a journalism graduate of Harding University in Searcy, Arkansas, is The Christian Chronicle's associate editor for print and digital.